Project Gallery
Thank you for viewing our picture gallery. We often record our projects to help illustrate the wide variety of work we do in bringing clean pure water to your home or business.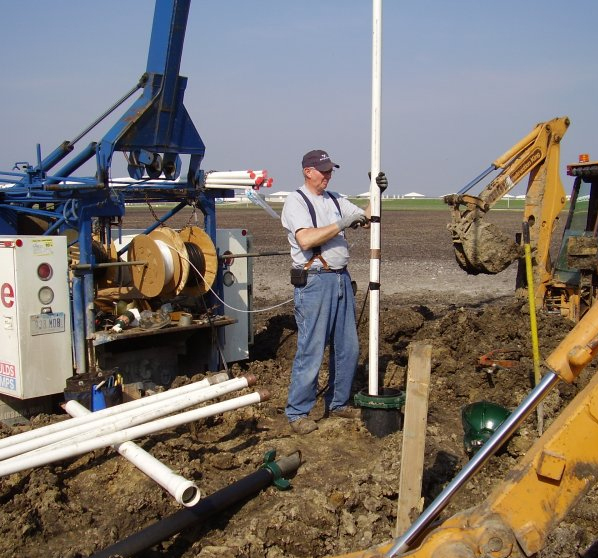 Water Pump Installation
At North Iowa Water Co., our certified Pump Installers have the knowledge and experience to handle all of your water well needs. Whether you need to hook up a new well or need to update an old well, North Iowa Water Co. can do the job. Our service staff can trouble shoot any problems you may have and can make your well water system the best that it can be.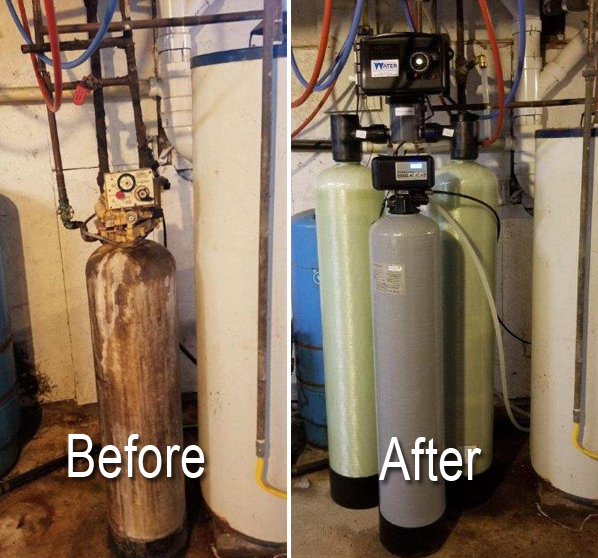 Water Treatment Upgrade
While well water in North Iowa is of good quality and plentiful, many times there are things that we can do to make it even better. At North Iowa Water, we offer help with Sterling Water Systems line of softeners and filtration systems..
Excavating Water Lines
Water line installation, water line repair, well pump wire trenching, we can handle all of that and more. We have the equipment and experience necessary to take care of your needs.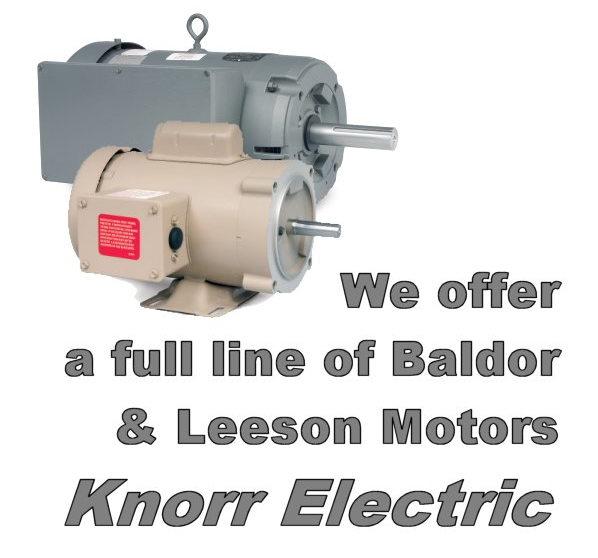 Knorr Electric Motors
Knorr Electric Motors has been around for over 50 years. We repair and sell a long line of electric motors. From small fan motors to large farm motors and even 200hp commercial motors, we can fix or replace the motors you need.